Warehousing & Distribution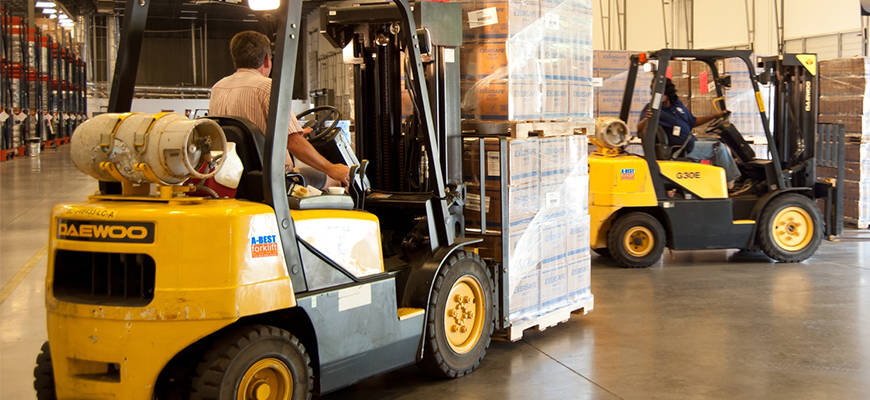 WAREHOUSE AND DISTRIBUTION
Addwell has experiences a significant increase in shipment volumes. We use our privately owned warehouse and public warehouses to offer our customers' needs.
Addwelll provides the best distribution for the customer's supply chain management.
SERVICE EXPERIENCES
Our experienced warehouse staffs have handled all types of shipments from personal effects, manufacturing supplies and heavy machinery to airport ground handling equipment.