Addwell offer you our good packing, lashing , fumigation, and crating  services by wooden case or pallet for your export cargoes. We do plastics pallets, wooden boxes and cartons. We offer person effects packing service and car lashing services in Cambodia.   

Addwell provided you the best LCL export rate from Sihanouvkille to worldwide. We have weekly schedule from Sihanouvkille port to Singapore and Hong Kong as transit hub. Our warehouse is in Phnom Penh Dry port as main CFS.  
We've Been Logistic For Over 20 Years
Addwell logistics (Cambodia) Co Ltd is your best choice to handle your shipment by safe and sound. Keep our contact with you to be your good assistant and business partner.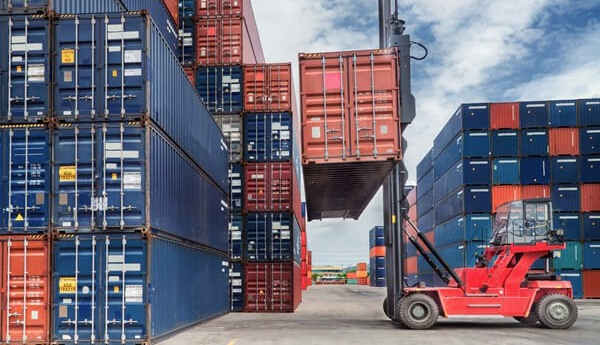 Call Us For Quotation:
(+855) 99 732222/ (+855) 98 562222
WHY CHOOSE US
THE MAIN FEATURES
Quality service affordable price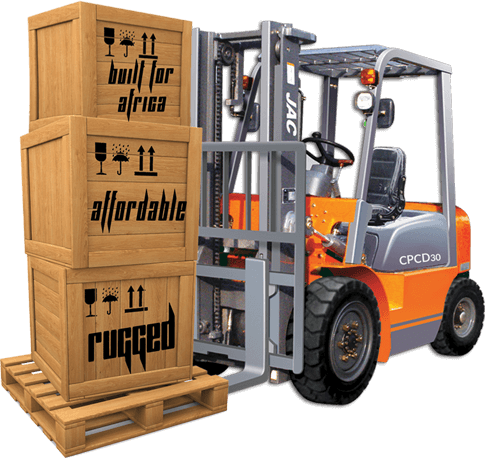 I trust Addwell's service quality and commitment. It is a good company and high job responsibility . It offers value add service and business consultant.  I am going to give Addwell all my import and export businesses.
I trust Adwell and he is my good friend very long time. He has given the best logistics in Cambodia. He has more staff with experience. He is the best consultant and my best assist to build up my business growth with lowest shipping cost.
Addwell has been given the value add service company and provide me good logistics services. I know CEO for 15 years in Logistics in Industries. I always need his assistant for my business. I trust the good services of Addwell Logistics (Cambodia)., Ltd.