Our Company
Addwell Logistics Cambodia Co. Ltd is a famous and leading logistics company in Cambodia since 2018. We are an ethical international freight forwarding company which provides multimodal transportation services. Addwell is the one who can provide value add services to customers and partners to minimize cost and times from our total logistics. This is medium size company. We concentrate and focus on the buyer consolidation, air freight, ocean freight, customs brokerage services, cross border business inland transport land air/sea, door to door services, shipping line agency and project cargo with the best services and competencies in Cambodia. We are a gold member of Global Logistics Alliance (GLA) which has network more than 170 countries in the world.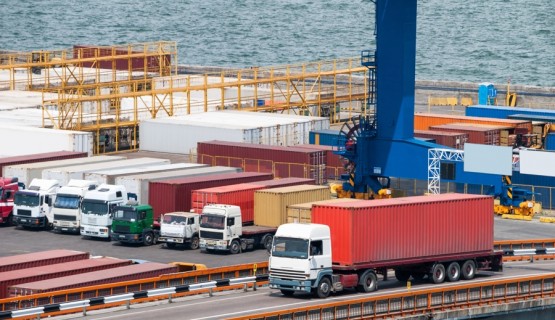 VISION
Addwell is going to be the first logistics and build up the best specialists logistics company in Cambodia by providing value add services for our local and international customers.
MISSION
Addwell Logistics (Cambodia) Co Ltd is driving and providing the full logistics satisfaction to all our value customers to meet their demands and requirement with our high services quality and ethical services in Cambodia and the world.